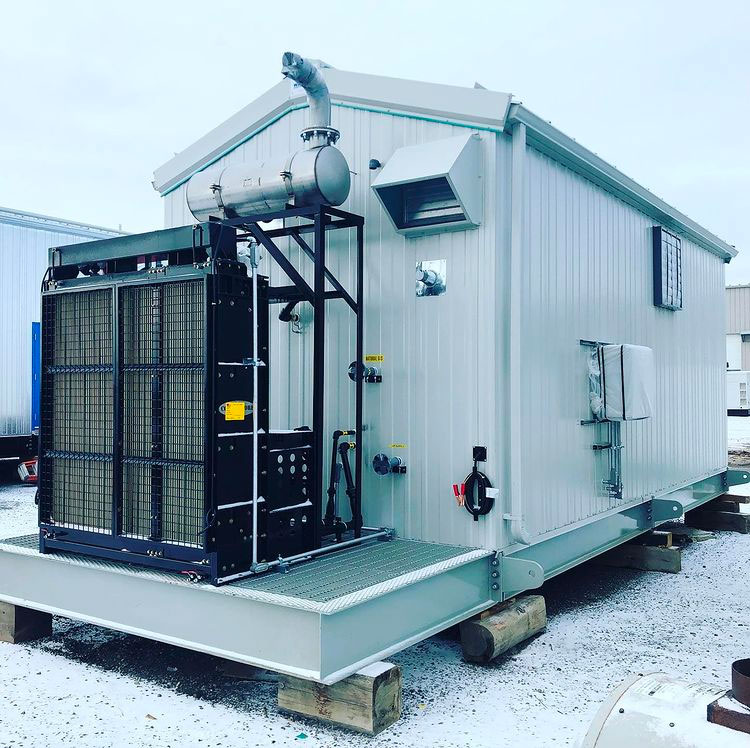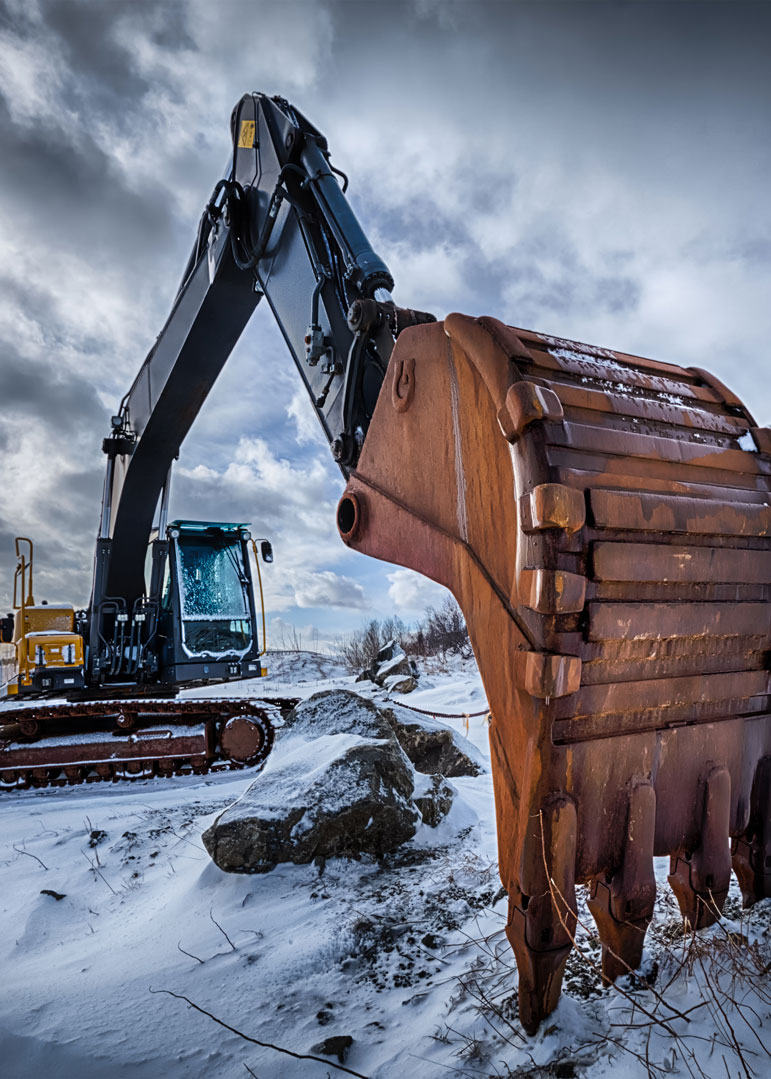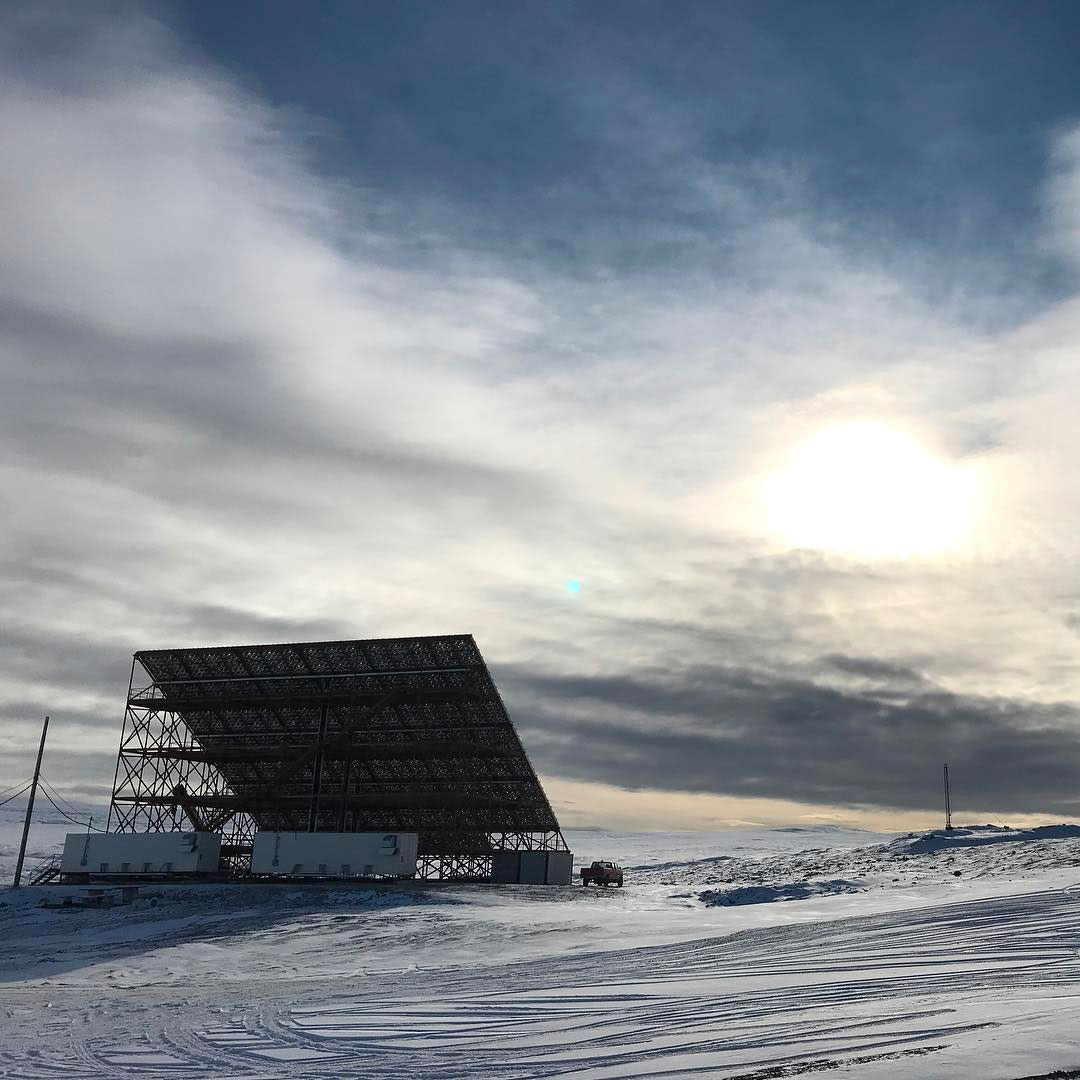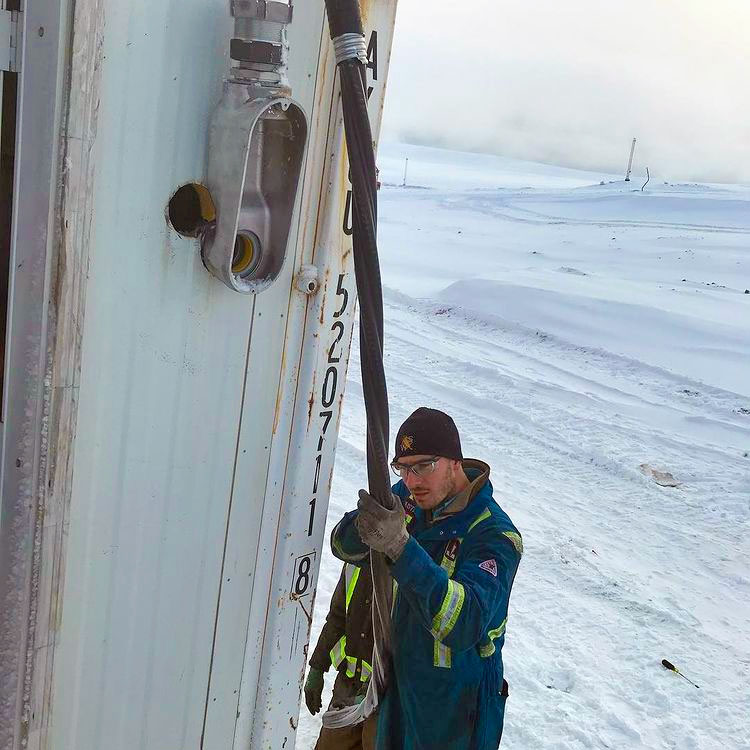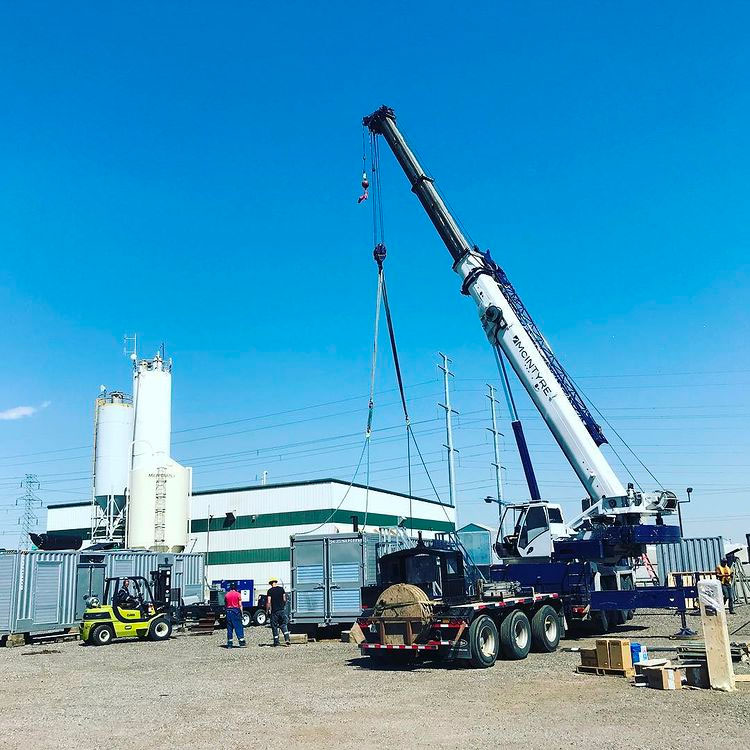 Wildy Enterprises is a Canadian-owned and privately held organization based out of the greater Calgary area of Alberta, Canada.
We are an engineering consulting and general contracting firm that provides high-quality engineering, site logistics, and O&M support to individuals and firms in remote locations.
We provide high-quality resourceful solutions in unique and challenging remote environments.
Working with the Canadian Space Agency
Since 2016, Wildy Enterprises has participated in the Go Canada program as a contractor to the Canadian Space Agency (CSA). We are pleased to support this program as well as building operations and maintenance services to other related institutions.